End of the Year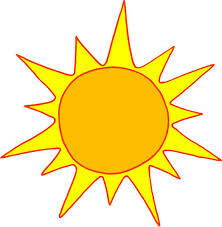 The end of the school year has arrived and students are busy completing final assessments and wrapping up any projects in their classrooms.  We are very proud of the hard work put forth this year by both students and staff. Please be sure to check our calendar for some fun activities happening in grades K-6 the last week of school.  We will end our year with our final awards assembly on Thursday, June 27 at 11:00 am.  We hope to see you there! 
Power School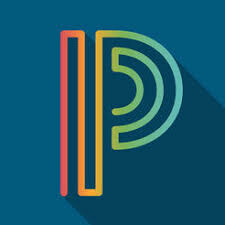 New Login Process for Parents and Students in 2019/20
Next year we will have a new login process for students and parents to access marks and attendance.  Maplewood - our login system will be discontinued at the end of this school
year. Over the summer, student data will be transferred to our new online
system called PowerSchool. We will have new login information available in the fall and we will have
updates on our website when the new school year begins. 
Bus App for Android
Wetaskiwin Regional Public Schools Bus Status app is available for free download on android phones at Google Play. The Wetaskiwin Regional Public Schools Bus Status App displays up to date bus information for the Wetaskiwin Regional Public Schools.  The appis connectedto the school bus web page that is featured on the division and school websites.  Each time the bus status is updated on the website the app will push a notification to yourandroidphone. 
For more information on how to download the app(s) visit: http://www.wrps11.ca/trustees/whats-new/post/school-bus-status-app-now-available-for-android
Division News